February 23-2023 Chapter Meeting and Dinner Presentation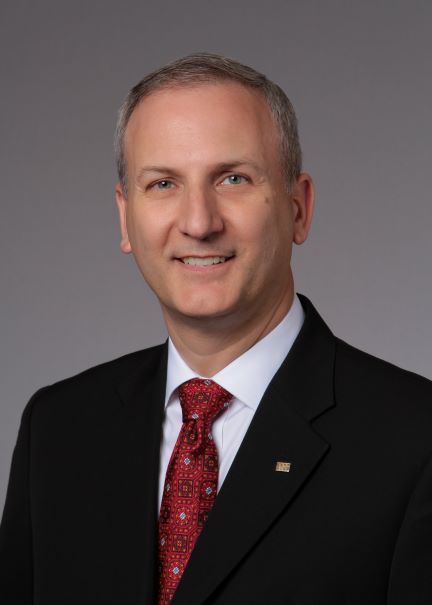 Title: Design Implications of Envelope Backstops in Recent in Energy Codes
Outline:In the drive for increased energy efficiencies, recent energy codes are putting increased focus on the thermal performance of enclosure assemblies. One increasingly popular concept is the introduction of envelope backstops to limit the traditional energy codes approach of accommodating a shortfall in the thermal performance of the enclosure using efficiencies from other building systems. We outline the particular challenge this presents for enclosure design of high-rise building using the case study from Artscape project in Vancouver, one of Canada's tallest Passive House buildings. Examples from the Building Envelope Thermal Bridging Guide will be used to illustrate the current limitations of traditional unitized glazing systems when it comes to accounting for the impact of thermal bridging on enclosure thermal performance. We will conclude with a couple of examples of how manufacturers are adapting the design of unitized glazing system to meet this new challenge.
Learning Objectives:
1.Learn the design implication of recent trends in energy codes are impacting enclosure performance.
2.Understand the implication of envelope backstops and the special challenges it poses for high-rise buildings and for the spandrel assemblies in unitized glazing systems.
3. Review the Building Envelope Thermal Bridging Guide and the effective performance of spandrel assemblies commonly used in current unitized glazing system designs
4. Explore recent developments to improve the thermal performance of spandrel assembly
Bio:With a Master's degree level education that combines structural engineering, building science and architecture, Stéphane brings a well-balanced consulting approach to the building envelope; blending scientific analysis with an understanding of aesthetics considerations.  He is particularly adept at providing innovative design concepts and construction alternatives that provide value by improving durability and increasing energy efficiency.  As a key technical leader at Morrison Hershfield, Stéphane has worked on projects throughout North America. He led the expansion of Morrison Hershfield's building science business across the United States and pioneered their Façade Engineering practice focusing on conceptual design of cladding and glazing systems.  He now leads Morrison Hershfield Western US Building Science Practice and Building Science Analytics Group combining Façade Engineering, Energy Modeling and Envelope Component Modeling to assist teams design high performance buildings.  Stéphane holds a Masters of Engineering from McGill University and a Master of Architecture from the Université de Montréal.  He is a licensed professional engineer.
Stéphane P. Hoffman, M. Arch., M. Eng.
Principal
Senior Building Science Specialist
Vice-President,
Building Performance Analytics, Façade Engineering +
Building Science Western US