2 Day Learning Seminar May 11th and 12th 2023
May 11th and 12th , 2023
Rooftop Quality Assurance and RRC Prep Course
Educational Credits
Rooftop Quality Assurance: is a one-day course for professionals interested in performing observation to assure that roof installation is consistent with construction documents. The program covers the diverse and challenging aspects of roofing as encountered in the field and is ideal for roofing material manufacturers, general contractors, quality assurance, and field inspectors.
RRC Review:
This one-day course is structured for those who have already passed the RRC exam and want a review of skills to be updated with the new information, and those who have the necessary tools to complete the RRC registration exam and desire a quick brush up on technical topic as a review. Covered during the program: wind design, including ASCE 7 and FM Global requirements: thermal calculations: CSI changes: green-roofing principles; and roof asset management (RAM) calculations. Updated information is provided in all areas.
·      8 IIBEC Continuing Educational Hours for Rooftop Quality Assurance
·      8 AIA Learning Units and HSW credit for Rooftop Quality Assurance
·      8 IIBEC Continuing Educational Hours for RRC Review
·      8 AIA Learning Units and HSW credit for RRC Review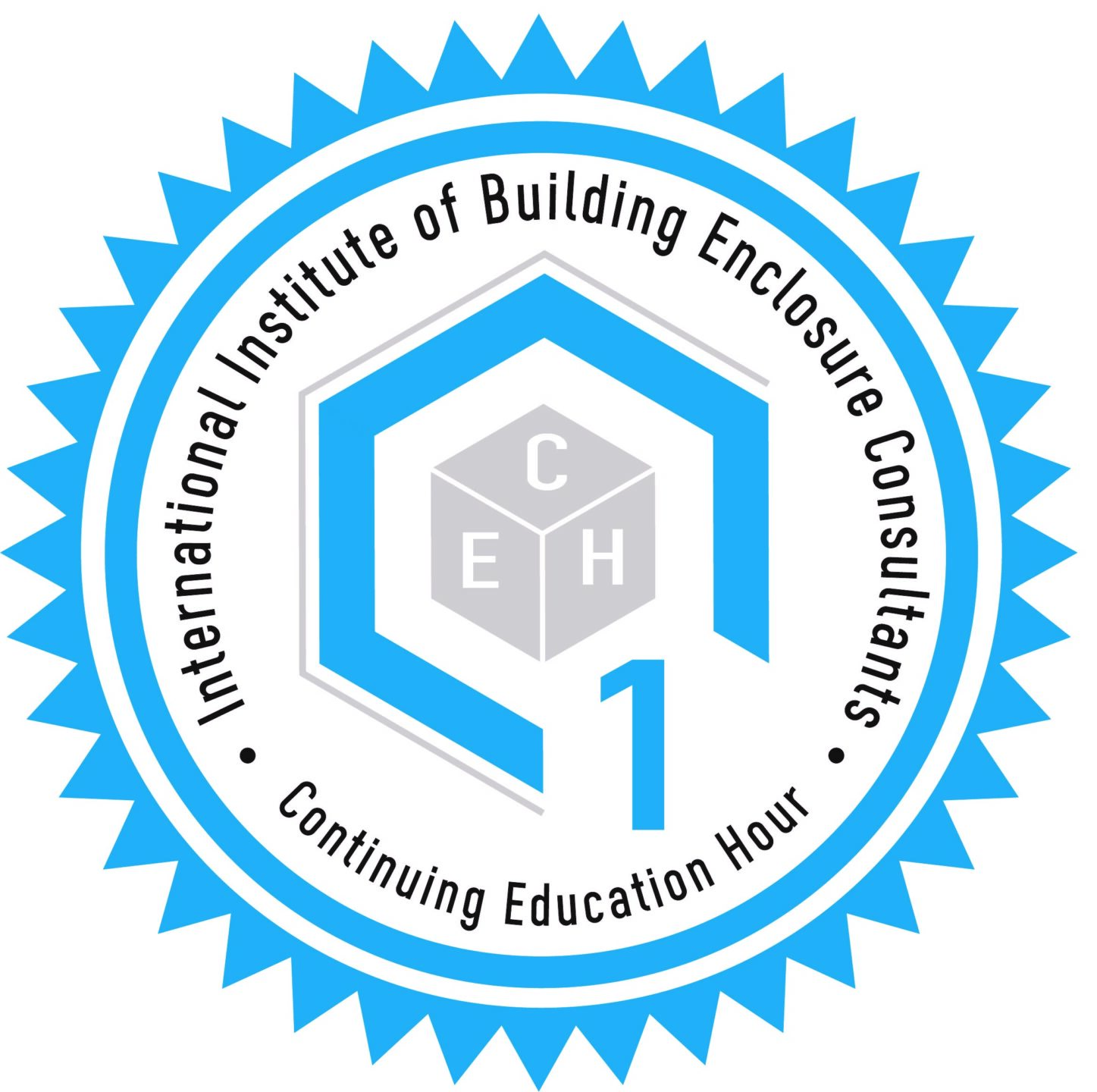 To register go to:
Program Time:
8:00am – 5:00pm Daily
Program Location:
DoubleTree Hotel
16500 Southcenter Pkwy
Seattle, WA 98188
Program Cost:
IIBEC Member: $300.00/for each day
Non-Member: $400.00/for each day
Sponsorship: $1000/for both days
(Pay through the link
 above or at the door)
Program Includes:
Rooftop Quality Assurance and RRC preparation Course
Group Name:
Puget Sound Chapter of IIBEC
Michael S. Caniglia, RRO, RBEC
Mike brings 19 years of experience in the roofing, waterproofing, and building envelope industry.  All 19 years have been spent with Wetherholt and Associates, Inc., where he is currently a Senior Field Engineer and Principal.  Mike received his BA in Architectural Studies from the University of Washington in 1993.
Bob Card RRO RBEC
Bob is a senior consultant and principal of Wetherholt and Associates, Inc., Redmond, WA and is a past president of IIBEC. He is a founding member of the Puget Sound and Portland Chapters of IIBEC, has been a regular presenter of IIBEC educational courses throughout the US and western Canada. He has participated in development and revision of numerous IIBEC education courses, credentialing examsAndre Coppin, Architect, RRO, RRC
Andre is the Building Envelope Principal at Cornerstone Architectural Group.  After graduating from Western Washington University in 1999, Andre taught computer aided drafting and design, physics and math at a polytechnic for 5 years. Currently, Andre is responsible for building envelope strategies for new construction, historic building renovations and a wide range of reroofing, waterproofing and envelope projects. In addition to his duties, Andre is the lead designer for building envelope projects.
Aaron Nelson RRO, RRC, RWC
Aaron is the President of Roofing Technical Services located in Stanwood, WA.  Aaron worked as an estimator/project manager for 10-years. In 2004 Aaron joined the consulting side of roofing and started on working on projects across the nation. Aaron and the team at RTS provide consulting and quality assurance observations for our clients on projects large and small.
Brad Kaye, RRO, RRC

Brad is a highly skilled and experienced roof consultant with 16 years of expertise in the roofing industry.  He started off as a registered roof observer and quickly worked his way up the ranks, eventually becoming a registered roof consultant. Throughout his career, Brad has worked on a wide range of roofing projects, including residential, commercial, and industrial buildings, various aspects of roofing, such as design, installation observation, and forensics.