Presentation and tour includes Lunch
"Tapered Polyiso Insulation, Designing for Commercial Low Slope Roofing"
Introduction to Hunter Panels

Who we are and how we fit into the market
What happened this past couple of years with supply chain, product availability and price
Are we out of it and what does the future look like

AIA, IIBEC registered presentation
Tapered Polyiso Insulation, Designing for Commercial Low Slope Roofing
Features and Benefits
Key terms
Crickets and saddles and when and where they work
Knowing the design intent and being assured that intent is being met
Minimum vs Average R Values for tapered design systems
Specialty Products – saving time, labor and increased accuracies

It would be useful to have some samples of HD Composite,  pre-cut sumps, ready flash CGF / HD coverboard
Presented By: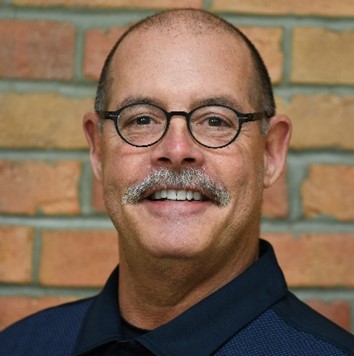 Edward R. Krusec AIA, IIBEC
Director of OEM Sales
Edward R. Krusec, AIA, IIBEC, CSI is the Director of OEM Sales, at Hunter Panels. Prior to his 36 years in the roofing industry, Ed, a registered architect, worked in the Chicago office of Skidmore Owings and Merrill. First joining Hunter Panels in 2002 as the Midwest Regional Sales Manager Ed has been has held numerous positions including product manager, technical manager and director of business development. Ed offices out of Hunter's headquarters in Portland Maine; and has spoken nationally to AIA, CSI, and IIBEC chapters, as well as roofing industry associations, regarding proper roofing assemblies, practices, and the values of proper drainage in tapered roof assemblies.
Ed is a member of the American Institute of Architects, The Polyisocyanurate Insulation Manufacturers Association, The International Institute of Building Enclosure Consultants, The Construction Specifiers Institute, and the U.S. Green Buildings Council.
Location:
19727 57th Ave E
Puyallup WA 98375
We thank our sponsor: